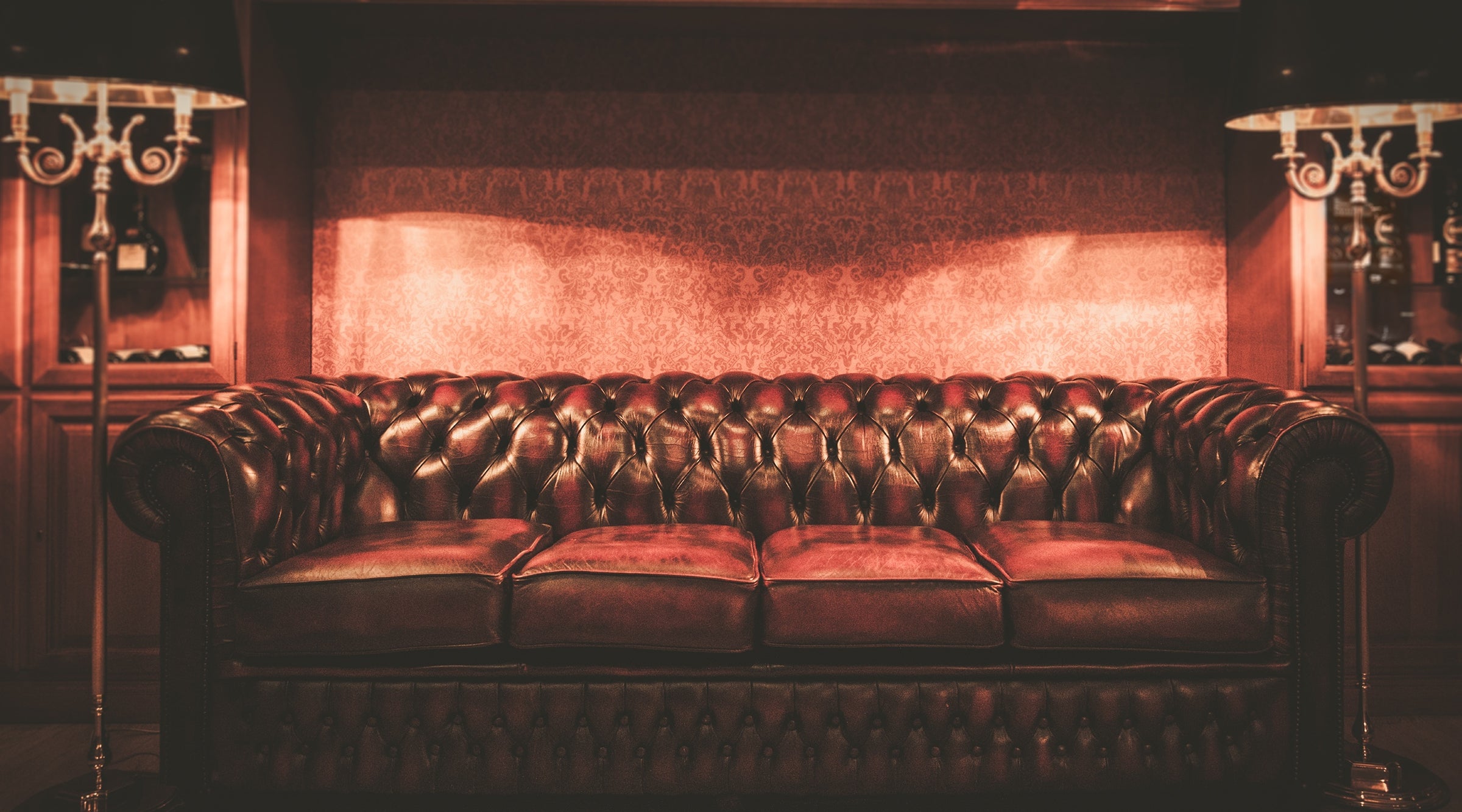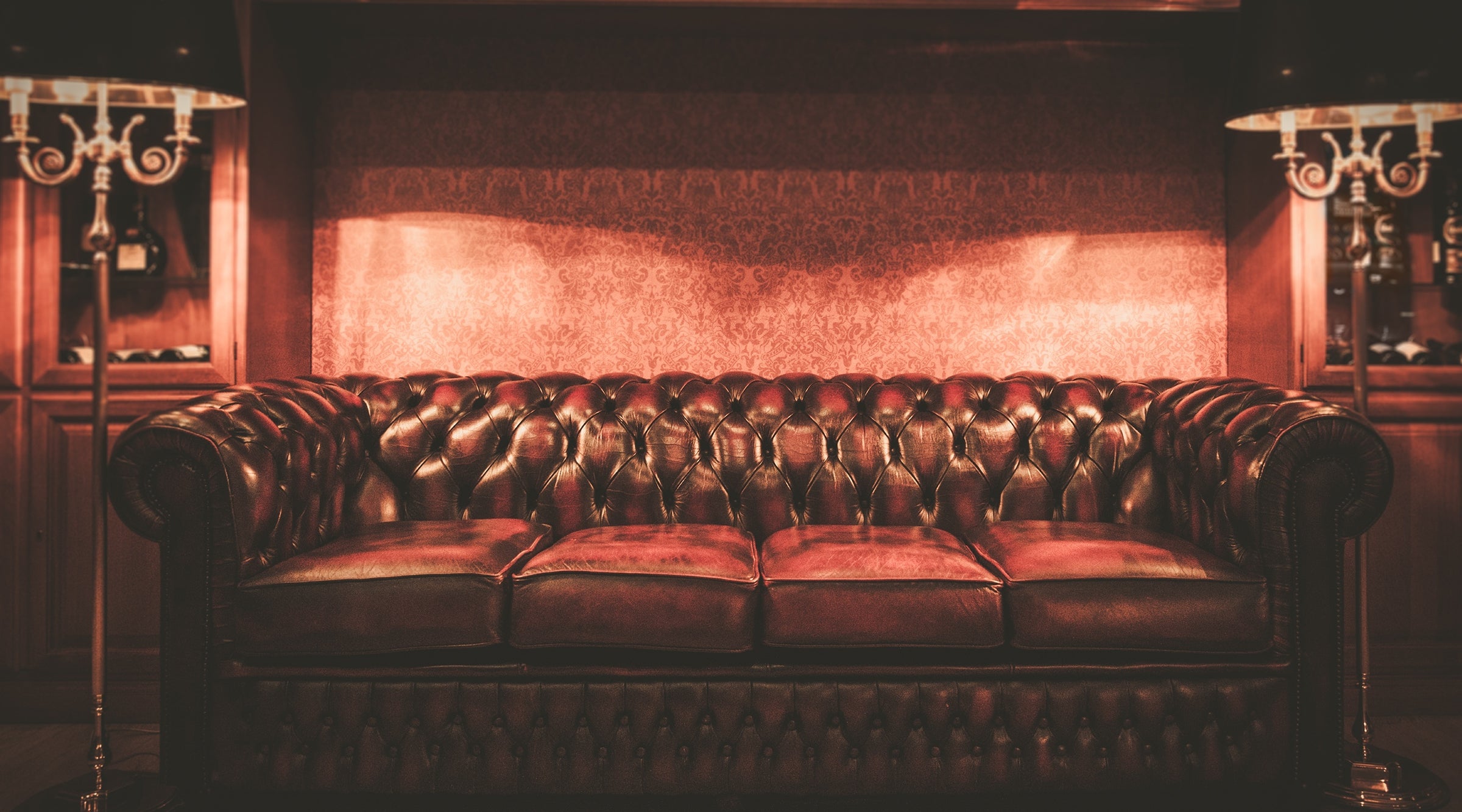 The only dispensary where all cannabis products are full panel tested for your safety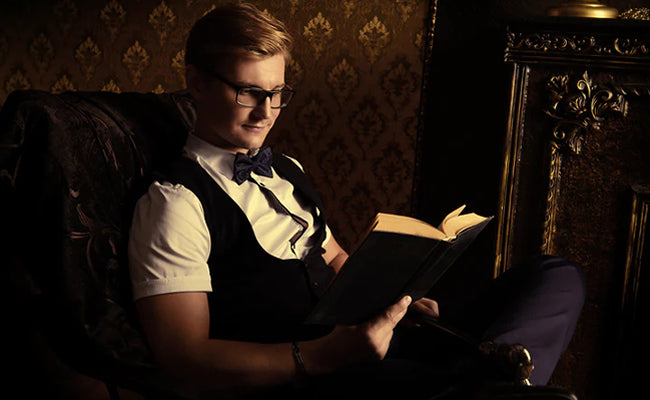 Never Guess Again
Ethereal Gold Dispensary may be an online hemp/cannabinoid dispensary offering better prices for high-quality products — but we're more than that.
We're the people you can talk to whenever you have a question about any cannabinoid. (Just click on the chat to your bottom right!) We're here to help improve your health and well-being. And we invite you to take this journey with us.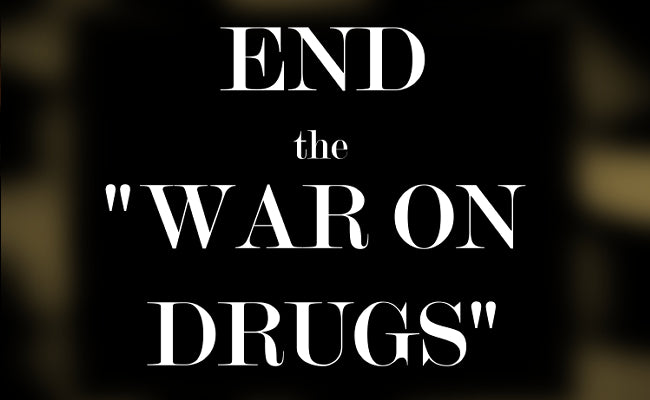 SOCIAL RESPONSIBILITY
The "War on Drugs" doesn't work. It targets communities that have been disproportionately harmed by cannabis prohibition and enforcement. It ruins lives.
We need to — and are — helping communities that have been affected by the "War on Drugs". That is why we donate part of all our orders to charities that actually help these communities, individuals, and families. See how much we've donated here.
Shop By Category
All of these products are full panel tested for your safety. Like all our products.