The Ethereal Gold Dispensary team is dedicated and committed to bringing you products that are safe, effective, and high-quality.
We use an extensive vetting process to ensure that you are getting only the best products.
Our Story
Ethereal Gold Dispensary is a premier online hemp-derived cannabinoid dispensary. We're based out of Waukesha County, Wisconsin, and have lived in the area as a family for over 75 years. This place has our cherished holiday memories, is the place where we met the loves of our lives, is where we hustle and bustle for work — and is our home. While your state may not be our home, we want our dispensary to feel like your home; the place you know you can go to ask questions, get truthful answers, and the support you need.
You may find that we may be a bit lighthearted when it comes to some of our daily communication: calling our team Handlers, our customers Agents, our Newsletter a bulletin. We desire an environment that does not feel like you're walking into a cold and pale doctor's office. But know this. Our team takes our mission incredibly seriously. 
Our team uses our products to help what ails us in our daily lives. Sometimes that can be just wanting to unwind, relax, or get a good night's sleep. Safety is immensely important to us for not only our safety, but for yours. Our team requires complete COAs (Certificates of Analysis) and random tests our products to ensure that you know and trust what you are purchasing.
Our team has been affected by the "war on drugs" and felt the heartache as it tears apart the lives of our friends and family. We're here to make the cannabis industry better in our state, as well as the nation. We invite you to join us in this social movement of wellness and social equity.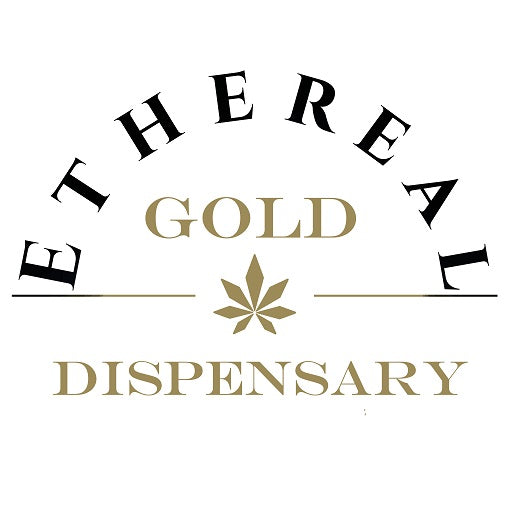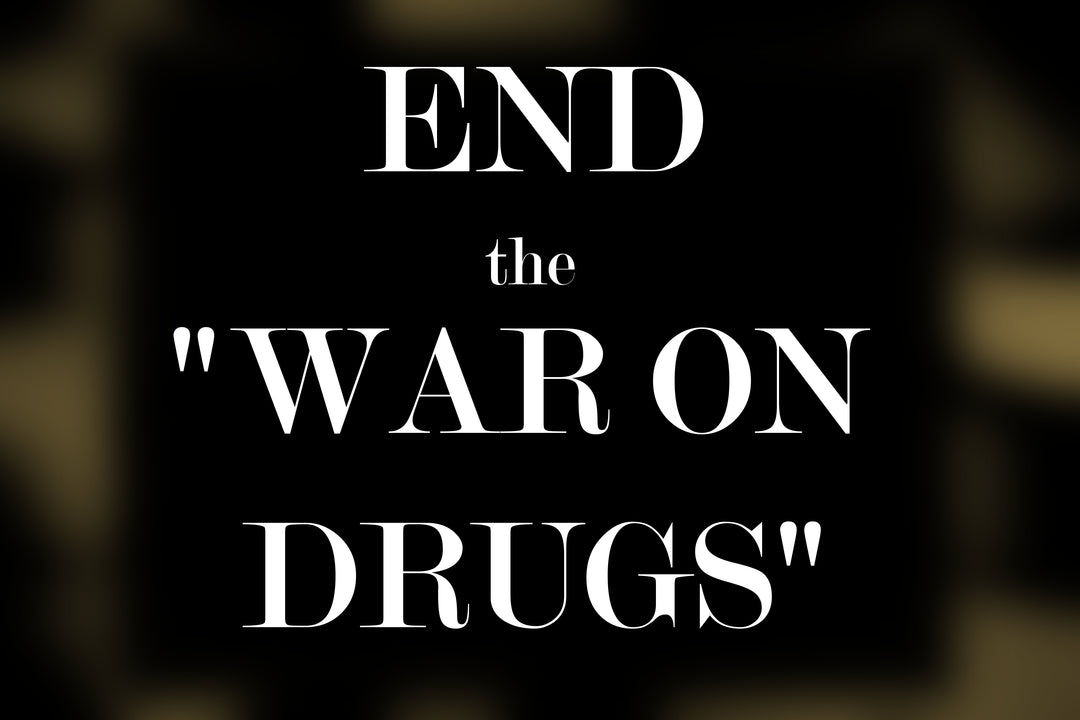 Standing Up For Something Greater Than
Quality Products
Ethereal Gold Dispensary is proud to be one of the first dispensaries in the state of Wisconsin to be taking an active stance if fighting to help those affected by the "War on Drugs". 
Our team strongly believes that we need to assist the communities that have been affected by the historic inequities of cannabis prohibition and law enforcement. We donate a portion of every single sale to charities that assist these communities. Our team is also always looking for additional ways to get involved in the local community. If you or someone you know has an event with a cause and would like to partner with Ethereal Gold Dispensary, please contact us by clicking the chat bubble on the right.