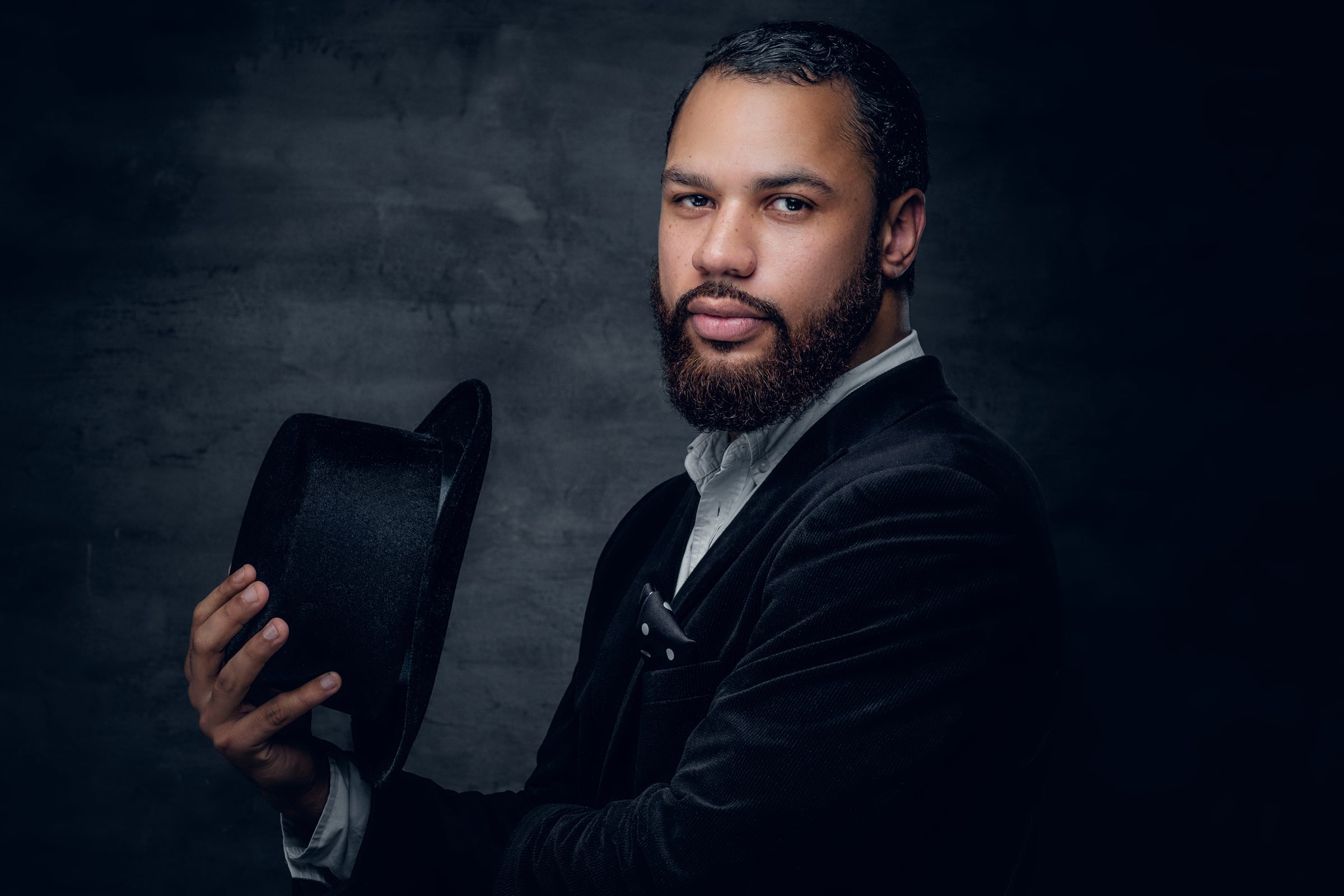 Your Partnership Means Everything to Us
Our dedicated Handlers at Ethereal Gold Dispensary offer world-class wholesale support. If you ever have any questions, comments, or concerns our knowledgable staff has you covered. If there is anything our Handlers can ever assist you with, please let us know.
Become a Wholesaler
Become an Ethereal Gold Dispensary Wholesaler and sell the most thoroughly vetted, high quality, and popular brands in the cannabis industry!
Offer your customers the highest quality and watch the product fly off the shelves of your online or retail store!
Do What's Right
Part of every single order from Ethereal Gold Dispensary is donated to charities that assist communities that have been affected by the "War on Drugs". This includes all of our wholesale orders as well! You can see an up-to-date donation amount and our charity partners here. Know you're doing the right thing by helping the communities that got this industry to where it is today.