It's the Right Thing To Do.
The "War on Drugs" doesn't work. It targets communities that have been disproportionately harmed by cannabis prohibition and enforcement. It ruins lives.
We need to — and are — helping communities that have been affected by the "War on Drugs". That is why Ethereal Gold Dispensary donates from all purchases to charities that focus on and actually help these communities, individuals, and families. It's the right thing to do. 
These donations are made quarterly, and all donations have gone to our charity partners below. Thank you for helping us do the right thing.
Donations Made Possible By You
So far we have collected: $4341.58
(Includes Ethereal Gold Dispensary donations, as well as additional donations made by Agents like you and other donors. Total last updated September 13, 2023)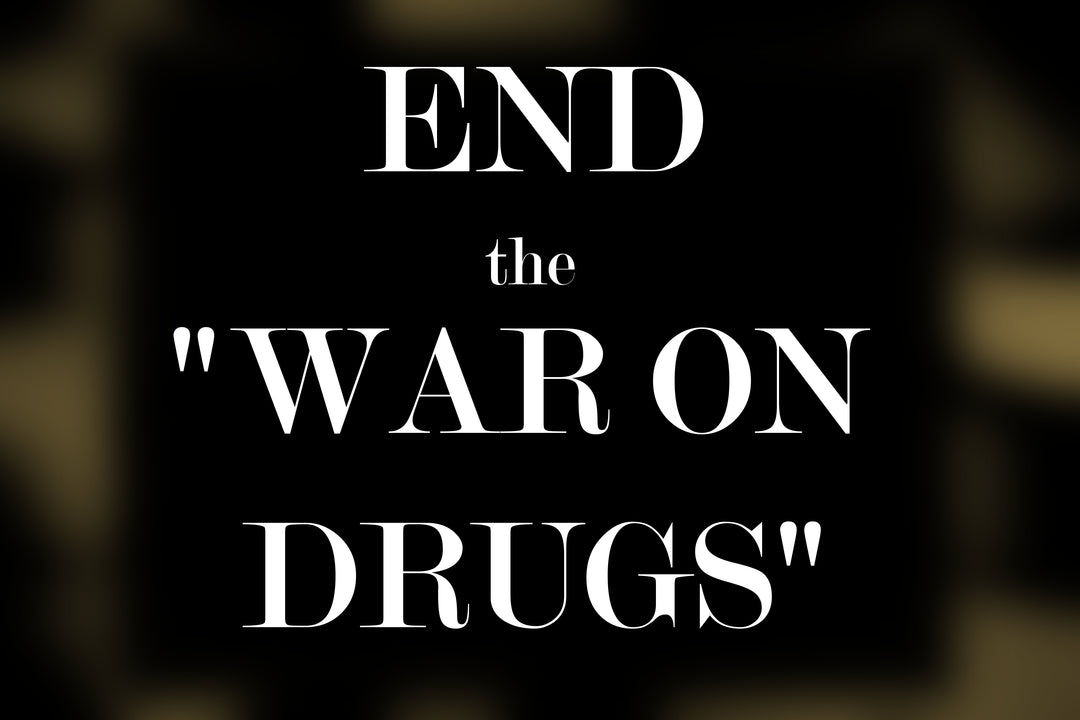 Donation Log
We believe companies should be transparent about the money they collect and say they will donate. As such, our donation log is below.
2023
Quarter 3: $????.?? to Last Prisoner Project (Quarter Ends September 2023)
Quarter 2: $1022.54 to Last Prisoner Project (to be donated at year end)
Quarter 1: $545.73 to Last Prisoner Project (Donated via ShoppingGives)
2022
Quarter 4: $816.82 to Last Prisoner Project
Quarter 3 : $702.62 to Last Prisoner Project
Last Prisoner Project
The Last Prisoner Project (LPP) is a nonprofit organization dedicated to cannabis-related criminal justice reform. As the United States moves away from the criminalization of cannabis, giving rise to a major new industry, there remains the fundamental injustice inflicted upon those who have suffered under America's unjust policy of cannabis prohibition. Through intervention, advocacy and awareness campaigns, the Last Prisoner Project works to redress the past and continuing harms of these inhumane and ineffective laws and policies.